Struggling to pick an advent calendar this year? I've created a list of the ones that will be selling like hot cakes in the next month. Forget chocolate, its all about bath, beauty and makeup. I don't have a beauty one this year, I decided that I'd go for a Yankee candle one, as I'm really into candles this year and then probably a Thornton's one too, and choose a beauty one next year. However that doesn't stop me from looking! Good luck on making the choice, as I know I couldn't do it! Here's some of my favourites: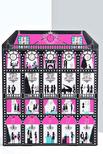 This is something really exciting! I have not seen a Boohoo advent calendar before and here it is. At just £18 this is a bargain! Filled with makeup and a cute additional touch of a charm bracelet with charms. Yes, it only goes up to 20 doors but you can't moan, as the price is more than reasonable.
2. No7 – £38
One for a more lower budget. This one includes 6 full sized products and the rest mini sized products. You will expect to see eyeliners, mascaras etc. You will also find miniature skincare products too. This is one of the more lower priced beauty calendars and because of this, you will probably want to get your hands on it quick!
If your into bath and body especially now that evenings are going to get cosy, then this will be one for you. This is one of the very few beauty calendars that I've seen, that goes up to 25 doors and is filled with moisturizers, cleansers, soaps, body wash etc.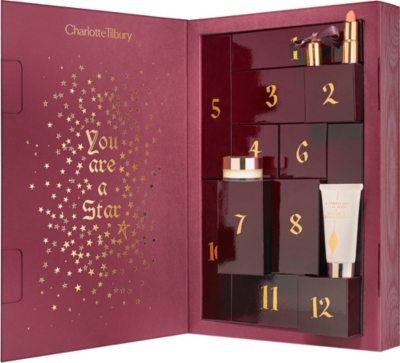 You can't get more glamorous than this, but it comes with a price, which is to be expected. It does only have 12 doors but some of them contain full size products. If you can afford it, then why not? After all it is a favorite of peoples from all over the world!
Who doesn't love Selfridges? This is an amazing calendar, that is filled with £226 worth of products for just £60. It has some of the best beauty brands including Bare Minerals. This will make anyone feel special, but be quick as the calendar will be a major sell out!
This calendar goes up to 24 days. Products included are soaps, small body butters, lotions, fragrances plus much more! Lots of their miniature products, perfect for when your travelling. You'll be getting £93.50 worth of luxury items for just £60. That's a massive saving!
Anyone got any of these this year?
A x